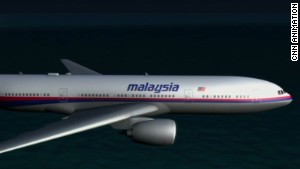 Fantasy Island revisited? Tattu always called out" Z plane, boss, z plane." So where is Tattu when the world is searching for the
Malaysia 777
missing for the past nine days?
Malaysia Airlines Flight 370 made an abrupt left turn and was last tracked flying over the Indian Ocean.What does it mean to our expericenced legal staff? One or more of the pilots was in on the hijacking!
While 25 countries search for debris, perhaps they should instead be searching for where the plane landed. Otherwise, why would those in the cockpit divert the path of Flight 370?
Should these folks be labeled as prsons of interest?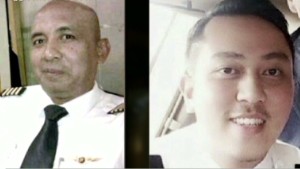 Tracking the flight path leads to the conclusion of deliberate action. If so, the mens rea element of intent would be satisfied for a conviction. The plane made a sharp, deliberate turn just after it last communicated with Kuala Lumpur air traffic controllers. The turn occurred before the crew had to communicate with Vietnamese controllers. Furthermore, the dramatic left turn was preprogrammed into the plane's navigation computer which requires extensive piloting experience. Consequently, it appears that someone knew what they were doing. Nevertheless, hijacking has not been completely ruled out. But why divert a plane headed to Beijing?
Were any of the passengers trained pilots? Someone had to fly this beast. One passenger may have had flight programming experience but everything seems to still points toward the programming occurring in the cockpit. So where is the Plane? Look no further than
ar Islands